Onze klant HEMI is gespecialiseerd in het creëren van een beleving in iedere winkel. Met circa 300 medewerkers leveren zij een totaalpakket van ontwerp tot realisatie voor zowel de food als non-food sector. Iedere afdeling binnen HEMI levert een specialistische bijdrage aan een uniek project voor diverse winkelinrichtingen. De afdeling organisatieontwikkeling, efficiency en ICT is onder andere verantwoordelijk voor het automatiseren van de bedrijfsprocessen en we vroegen hen naar de ervaringen met Korade.
0
Oplossingen door Korade
3 concrete verbeteringen door Korade
De barcode scanning oplossing

De realisatie van de Magento webshop en koppeling
met het ERP-systeem Infor LN

De migratie van de website naar WordPress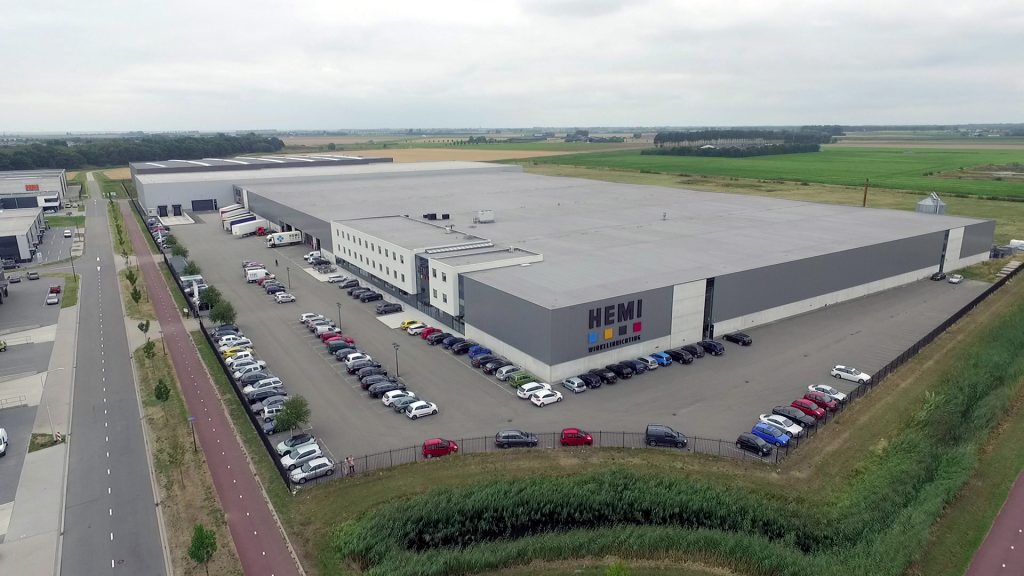 Ik zou Korade aanraden bij andere klanten. Onze samenwerking met Korade is goed, er zijn korte lijntjes dus dat is erg handig. De consultant is heel sterk in het vertalen van het probleem in ons bedrijfsproces naar de techniek en het daardoor op te lossen.
Afdeling Organisatieontwikkeling, Efficiency en ICT – HEMI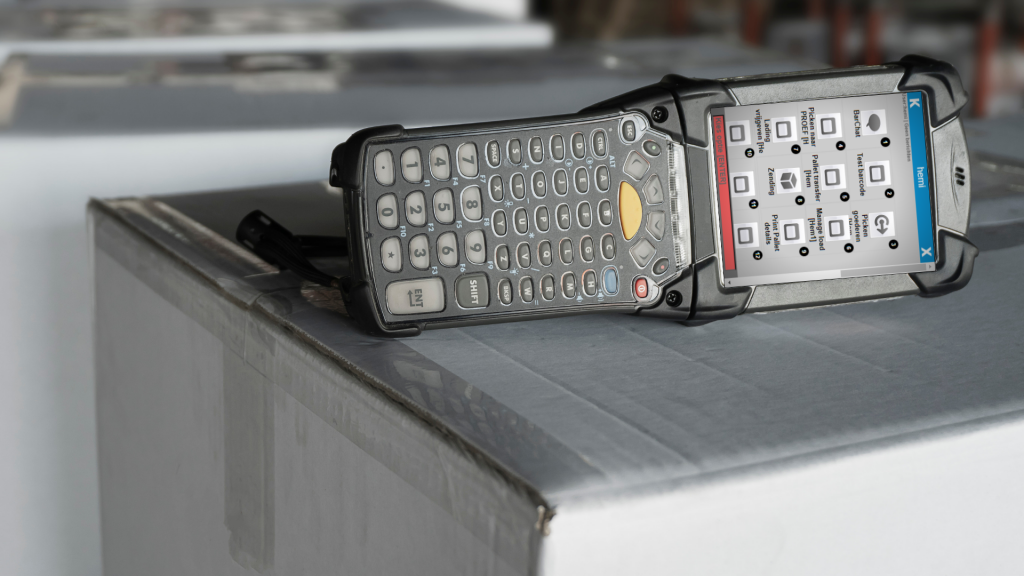 HEMI – retailbouw en winkelinrichting
HEMI is 15 jaar geleden overgestapt op het Infor LN-systeem dat met een locatie gestuurd systeem werkt in hun magazijn. "Op dat moment ging ook de behoefte spelen, want hoe kunnen de magazijnmedewerkers functioneel goed met deze software werken? Hoe kunnen zij met Infor LN eenvoudig magazijnbonnen picken en daarna deze correct invoeren in het systeem?" Dat werd uiteindelijk gerealiseerd met de barcode oplossing van Korade die als schil om het ERP-systeem Infor LN heen werkt.
"Dat was natuurlijk wel een wereld van verschil, want toen wij een jaar of 15 geleden nog geen locatie systeem hadden.. Hadden we ook wel veel voorraad maar waar de voorraad toen lag, had iedereen in zijn hoofd. Met alle gevolgen van dien. Dat er heel vaak lang gezocht moest worden, er veel spullen kwijt raakten.. Dat soort taferelen."
Een grote efficiency slag door de automatisering
Met de Korade barcode scanning oplossing  zijn de mogelijkheden van het Infor LN systeem van HEMI uitgebreid. Nu is direct zichtbaar waar de voorraad zich exact bevindt, waardoor een hoop tijd aan zoeken of vragen bespaard blijft. Door deze oplossing is er ook direct inzicht in de status van de orders. Bijvoorbeeld wat de locatie nu is, of wat er precies is verbruikt aan tijd en materialen.
"Voorheen hielden we de uren in productie bij op papier. Met de gevolgen van dien, want niet iedereen heeft een even mooi handschrift waardoor wel eens problemen over de leesbaarheid waren. Dat hoeft nu alleen nog gecontroleerd te worden in plaats van dat iemand alles over moet typen. Dus ook het bijhouden van de gewerkte uren op productieorders gaat een stuk efficiënter, daar werken nu een man of 40 mee. Op het moment dat iemand met een bewerking start loopt er automatisch een timer die zegt 'ik start nu met deze productie order met de bewerking zagen.' Dan gaat de medewerker aan de slag met zagen en op het moment dat hij daarmee klaar is, meldt hij het gereed en dan worden de uren weer netjes gestopt en automatisch direct in ons Infor LN-systeem verwerkt."

Er is nu realtime te zien waar alle voorraad ligt, wie er met een pick-list bezig is, of het op een pallet ligt, hoe lang iemand met een ticket bezig is geweest etc. Door de barcode oplossing van Korade is alles overzichtelijker, efficiënter, sneller en duidelijker.
Afdeling Organisatieontwikkeling, Efficiency en ICT – HEMI
Ook door de koppeling van Infor LN met de Magento webshop wordt heel veel tijd bespaard. De klanten van HEMI hoeven geen e-mails meer te sturen en hoeven niet te bellen. Ze voeren zelf een order in op de webshop en dan staat de informatie meteen in Infor LN. "Dat scheelt aan onze kant ook weer werk, want die order hoeft niet meer handmatig ingevoerd te worden. We hoeven de order alleen maar goed te keuren en een magazijn bon uit te draaien en de rest gaat vanzelf."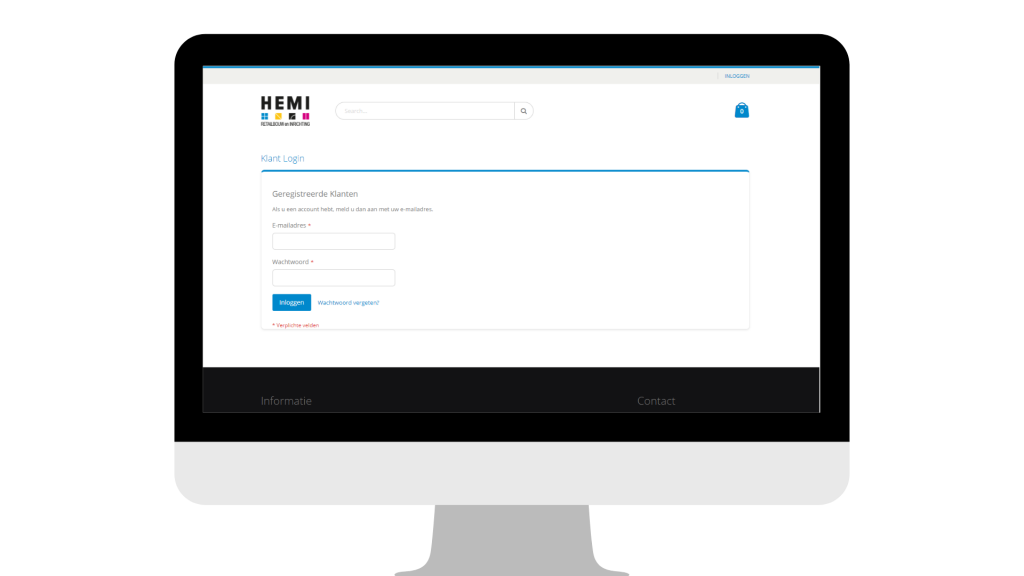 Meer weten over onze slimme barcode-oplossing?