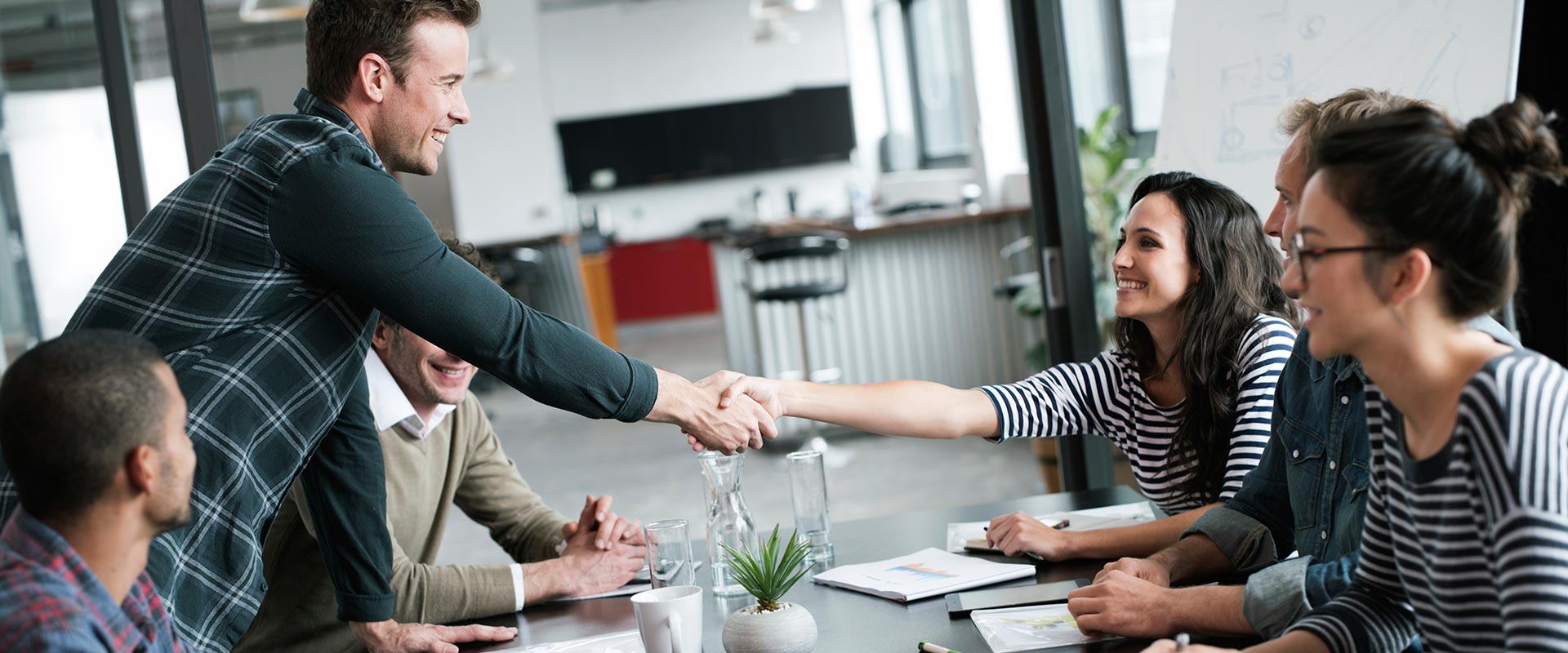 EDI / XML CONSULTANT
Wegens uitbreiding zijn wij op zoek naar een
over Korade
Korade is een organisatie met verstand van bedrijfsprocessen en Infor LN | Baan IV. Onze consultants zijn betrokken, vooruitstrevend, flexibel, doelgericht en houden van een uitdaging. Juist deze combinatie van kennis en persoonlijkheid maakt ons uniek en maakt dat wij in staat zijn oplossingen te leveren waarmee u direct geholpen bent in uw bedrijfsvoering. De langdurige relaties met inmiddels meer dan 250 tevreden Infor / Baan klanten zijn daarvan het bewijs.
De Claresco groep bestaat uit de labels Korade, c)soltutions, iqbs solutions en Q\Tach. Als ervaren Recruiter binnen de Claresco groep ben je verantwoordelijk voor het volledige aannametraject van IT professionals die bij ons in vaste dienst komen. Daarnaast richten wij ons ook op de interim professionals en freelancers die gedetacheerd worden bij onze opdrachtgevers. Wij gaan enkel voor senior professionals met topkwaliteit!
Onze focus is gericht op het zoeken van professionals voor de Infor Baan en Microsoft markt. Hiervoor zijn we op zoek naar Consultants, Ontwikkelaars en Projectleiders.
Onze senior professionals vormen de basis voor het succes van de Claresco groep en dit succes start natuurlijk bij een juiste selectie. Het begint bij het vinden van de goede kandidaten! Je zult dus veel aan de telefoon zitten, frequent corresponderen en e-mailen waarbij het bestaande netwerk van onze professionals je op alle fronten van dienst zal zijn.
Je hebt een kritische blik en weet kandidaten in een eerste gesprek al op kwaliteit en kennis te toetsen. Je kent de markt en haar bewegingen en kan daar goed op anticiperen. Je gebruikt je netwerk en andere creatieve inslagen om de goede IT-ers voor je te winnen en het warme Korade gevoel over te dragen. Je maakt deel uit van de Q\Tach business unit en rapporteert aan de verantwoordelijke Business Unit Manager.
Je taken en verantwoordelijkheden:
Werving van kandidaten
Selecteren van medewerkers
Voeren van selectiegesprekken
Opstellen van wervingsprofielen
Detacheren van kandidaten
Opbouw en onderhouden van CV-database van (potentiële) kandidaten
Opstellen en afsluiten arbeidscontracten
Informeren van potentiële en nieuwe medewerkers over: Arbeidsvoorwaarden, Contract, Procedures
Wij verwachten:
HBO werk-en denkniveau
Aantoonbare ervaring in een soortgelijke functie
Representatief en resultaatgericht
Stressbestendig
Je bent een plezierige collega
Reageren?
Neem telefonisch contact op met Rene Kamp (tel. 0318-495360), stuur een mail met cv naar info@korade.nl of vul het formulier in.
Meer weten? Of een demo aanvragen?