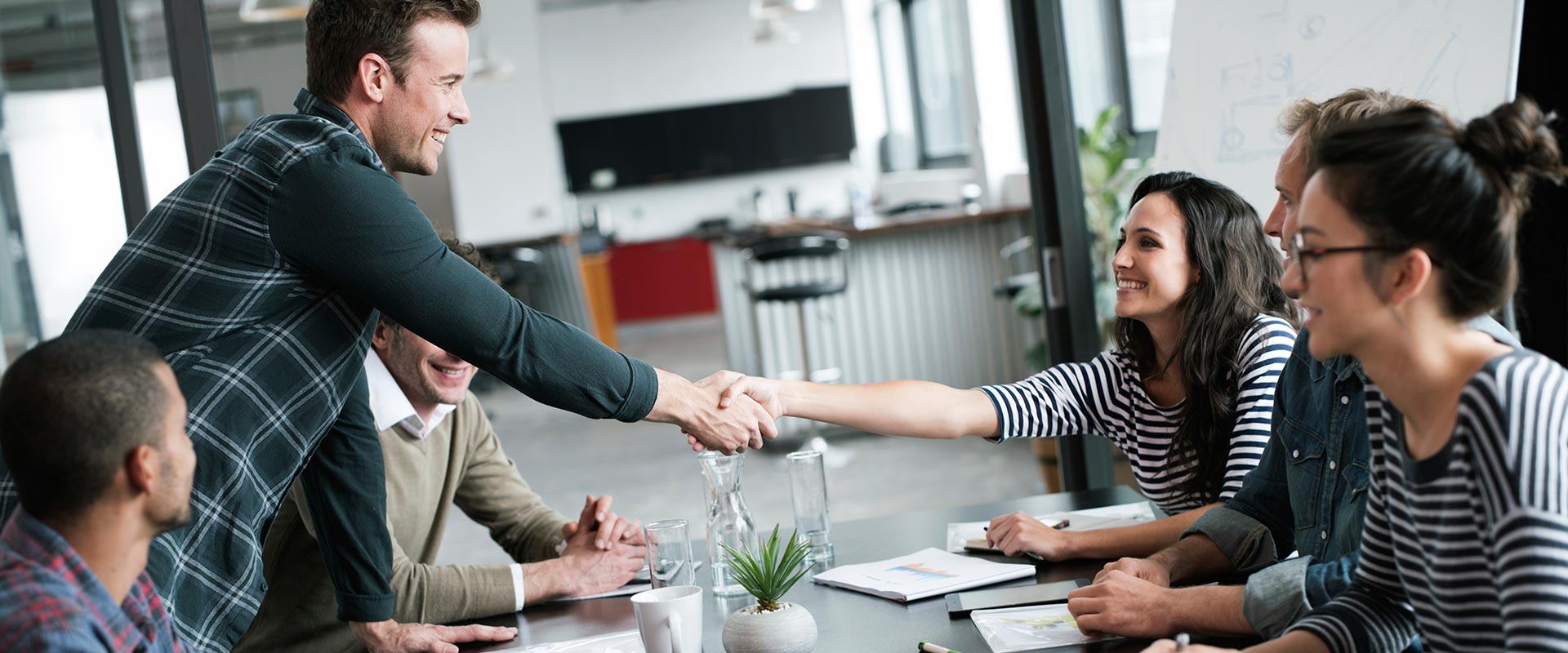 BUSINESS CONSULTANTS
Wegens uitbreiding zijn wij op zoek naar Infor CloudSuite (LN)
over Korade
Korade is een organisatie met verstand van bedrijfsprocessen en Infor CloudSuite / LN.  Onze consultants zijn betrokken, vooruitstrevend, flexibel, doelgericht en houden van een uitdaging. Juist deze combinatie van kennis en persoonlijkheid maakt ons uniek en maakt dat wij in staat zijn oplossingen te leveren waarmee onze klanten direct geholpen zijn in hun bedrijfsvoering. De langdurige relaties met inmiddels meer dan 250 tevreden Infor  klanten zijn daarvan het bewijs.
ben jij onze nieuwe Business consultant?
Je zult als busines consultant te maken krijgen met een breed scala aan leuke klanten en een grote diversiteit aan procesuitdagingen. Je begrijpt hoe klanten, bedrijfsprocessen en software kunnen samensmelten om een optimale besturing en informatievoorziening te verkrijgen. Je werkt nauw samen met collega's, maar je zult ook zelfstandig te werk worden gesteld bij klanten.
Wij verwachten:
HBO werk- en denkniveau
Minimaal 2 jaar ervaring als consultant in ICT dienstverlening of als key user bij een eindgebruiker.
Kennis en ervaring van logistieke & productie processen; ervaring met Infor CloudSuite  (LN) (voorheen Baan IV)  software is een pre
Klantgericht en communicatief sterk
Een klantgerichte houding en bent gewend zelfstandig te werken
Reageren?
Neem telefonisch contact op met Rene Kamp (tel. 0318-495360), stuur een mail met cv naar info@korade.nl of vul het formulier in.
Meer weten? Of een demo aanvragen?