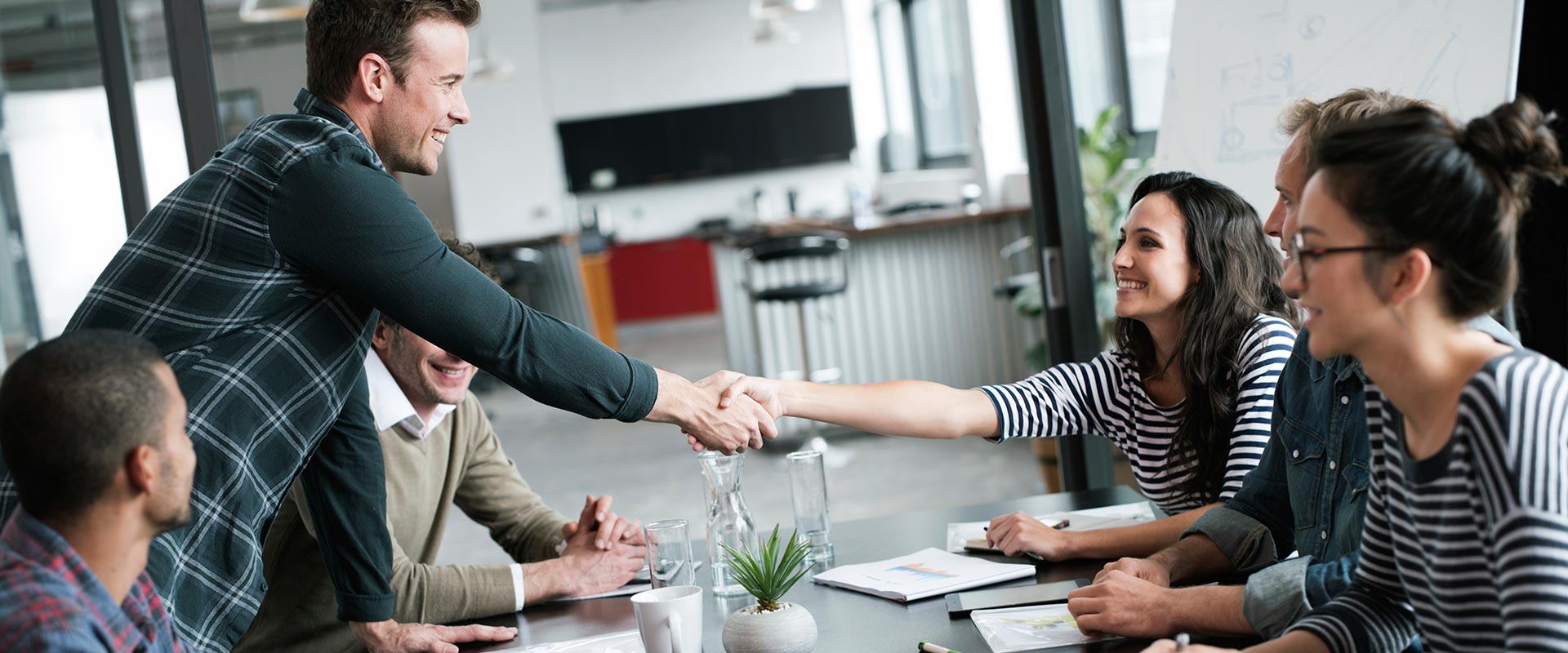 EDI / XML CONSULTANT
Wegens uitbreiding zijn wij op zoek naar een
over Korade
Korade is een organisatie met verstand van bedrijfsprocessen en Infor LN | Baan IV. Onze consultants zijn betrokken, vooruitstrevend, flexibel, doelgericht en houden van een uitdaging. Juist deze combinatie van kennis en persoonlijkheid maakt ons uniek en maakt dat wij in staat zijn oplossingen te leveren waarmee u direct geholpen bent in uw bedrijfsvoering. De langdurige relaties met inmiddels meer dan 250 tevreden Infor / Baan klanten zijn daarvan het bewijs.
Je creëert in nauw overleg met onze klanten ketenintegratie oplossingen met name op het gebied van Verkoop en Inkoop. Je denkt mee in architecturen en bent in staat behoefte te vertalen naar concrete oplossingen.
Wij verwachten:
HBO werk- en denkniveau
Ervaring met EDI / B2B / EAI toepassingen
Kennis van standaarden zoals Edifact / XML
Praktijkervaring met tools als VB, .NET / SQL Server of Biztalk
Kennis van logistiek of een ERP pakket
Je hebt een flexibele en resultaatgerichte instelling en bent gewend zowel zelfstandig te werken als in een team
Reageren?
Neem telefonisch contact op met Rene Kamp (tel. 0318-495360), stuur een mail met cv naar info@korade.nl of vul het formulier in.
Meer weten? Of een demo aanvragen?